Scott Charlton
Chief Executive Officer and Executive Director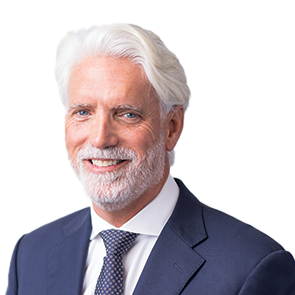 Qualifications

BSci, MBA
Term of office

Appointed as CEO and appointed to the Board on 16 July 2012
Professional experience
Scott joined Transurban from Lend Lease, where he held positions as Group COO and Group Director of Operations. Previously, Scott held several senior appointments across a range of infrastructure entities and financial institutions, including as CFO of Leighton Holdings Limited and Managing Director of Deutsche Bank in Australia and Hong Kong.
Other directorships and positions
Scott is Deputy Chair of Infrastructure Partnerships Australia and is a member of the Monash Industry Council of Advisors, the Business Council of Australia, and of Roads Australia.