Our customers
With more than five million customers using our roads and tolling products each year, an ongoing focus and commitment to customer service is critical to our business. That's why we continually look to improve our customers' experience on the road, online and over the phone.
Customer initiatives
We're driven to make it easy for travellers to pay on time and avoid fees wherever possible, and a number of initiatives help us achieve this:
Providing more ways to pay, including online, over the phone or in person at one of 3,000 participating outlets in Australia.
Preventing avoidable fees by offering account opening options.
Offering a range of support services for customers experiencing difficulties.
Proactively contacting customers via SMS, email, phone or post if we identify an account issue.
Working with our stakeholders, including government partners, to deliver a great customer experience.
Appointment of a Customer and Communities Advocate to further enhance our ability to assist customers.
Find out more on these and other customer initiatives by visiting: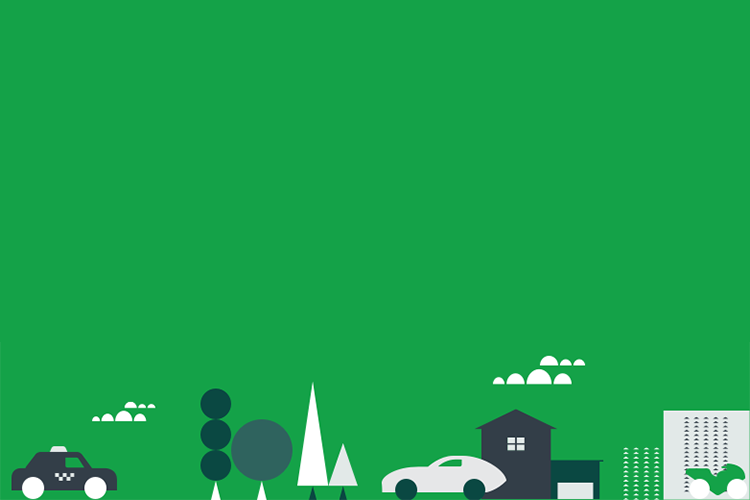 Linkt
With a Linkt account, you're good to go on Australian toll roads. Our range of accounts and passes provide you with convenient and hassle-free options to pay for your toll travel. Manage your account via the app, online or over the phone.
The Transurban Linkt brand is just one of our recent initiatives to improve the customer experience and make toll road travel as convenient as possible.