Safe road system approach
This approach has been adopted by governments and cities around the world and forms the basis of the UN's Decade of Action for Road Safety. The Safe System approach is centred on the premise that no one should be killed or seriously injured on our roads. It recognises that as humans we are fallible (we make mistakes even with the best education, training and intentions) and vulnerable (we can only absorb so much energy – as a result of a crash – before we are seriously injured). The Safe System is about creating a forgiving road system through safer roads, safer vehicles, safer speed and safer people. Transurban has adopted the Safe System approach to underpin our Road Safety Strategic Framework and the road safety action plans being delivered in each region.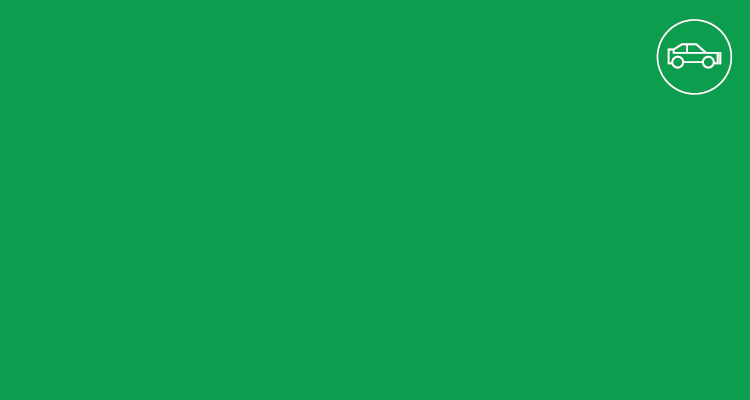 Through safety features reduce the risk of crashing and severity of injury when a crash happens.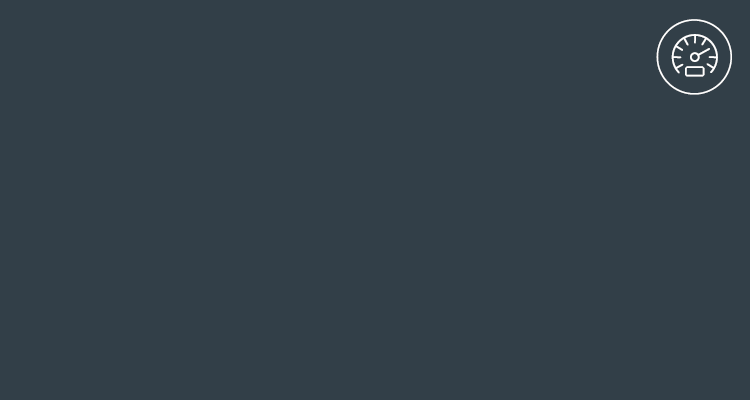 Acknowledge human fallibility
People make mistakes. They shouldn't be seriously injured or lose their life because of this.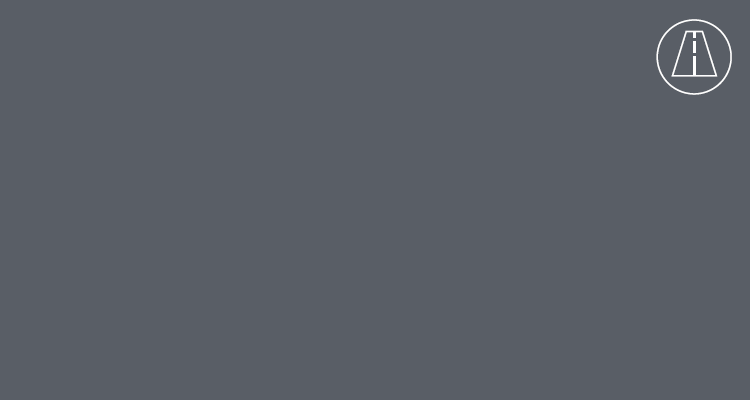 Create a forgiving system
Through safe design, build and operate roads that help reduce the risk of crashing and protect road users when crashes do happen.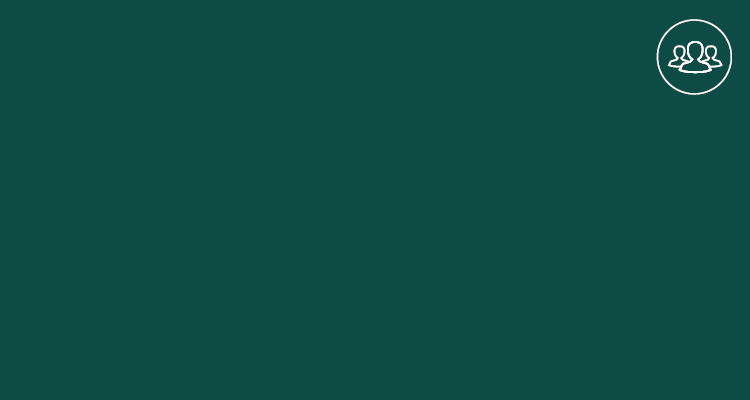 Road safety is a shared responsibility – everyone has a role to play to keep our customers, community and employees safe.
Control room Ops
Our control room teams monitor all roads in our network. If you breakdown, pull over to the side of the road if it's safe to do so, stay in your vehicle and turn your hazard lights on. We'll send a crew to help you. 24/7 roadside assistance and rapid response is available across all our Australian roads.

Safe clearance model
One incident on the road can create heavy congestion across our road network. Our safe clearance model provides incident response focused on the rapid arrival and clearance of incidents to quickly and safely reopen all lanes of the road.
To better manage these incidents and help keep everyone moving, we've introduced a new fleet of rapid response vehicles on CityLink to clear the road quickly and safely. The purpose-built vehicles are equipped with special safety features that include shock absorbent vehicles to protect everyone while we attend to incidents, and state-of-the-art tow trucks to get you off the busy freeway to a safer location – keeping you, our crews and other drivers better protecting during an incident.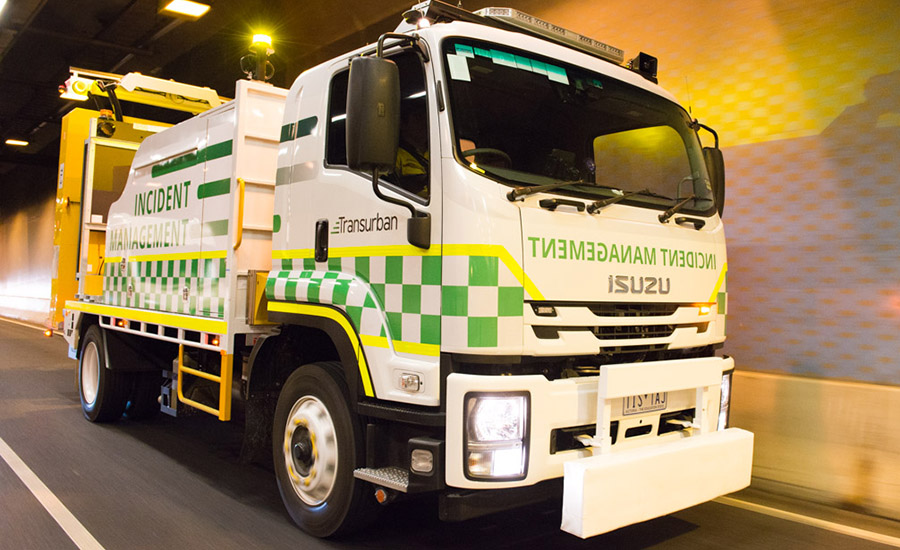 Road safety tips to avoid rear end collisions
Rear end collisions are one of the most common types of road incidents across the whole road network. There are many reasons for these 'nose to tails', which cause delays, add to congestion and unfortunately, can result in injuries. To avoid being involved in a rear end collision, consider these helpful tips:
Reduce your risk of being distracted by:
Turning off your mobile phone, or placing it in the globe box or boot or using a disabling app
Asking passengers to limit talking, especially when traffic becomes more complex
Avoid eating, using in-car devices and other activities that take your eyes off the road.
Stay tuned in to messages about the traffic by:
Adhering to speed limits
Noting changed traffic conditions like lane closures, incidents and congestion
Ensuring you merge safely.