Bringing good things to local neighbourhoods
We light our bridges up for important causes
Some Transurban bridges have colour-lighting systems installed that allow us to light the bridges up in various colours, including colours that show support for important causes. Bridges we light up include:
the Sir Hielscher Bridges (Gateway Motorway in Queensland)
the Sound Tube (CityLink in Melbourne)
Our bridges shine their lights on eligible causes and not-for-profit groups including:
Carers Week
World Diabetes Day
International Day of the Elimination of Violence against Women
Road Safety Week
NAIDOC Week.
We can also promote charitable causes and events through electronic message boards located along our road network.
If you'd like to see our roads shining out support for your cause, let us know.

United States
For US bridge-lighting requests, go here.
The causes and organisations we support are subject to eligibility criteria.

Restoring ecological systems and promoting biodiversity
We restore land alongside our roads – cleaning creeks, planting indigenous vegetation and returning habitat to local wildlife.
Learn more about our roadside regeneration projects.
Creating living legacies for communities to enjoy
When we build new roads, we also work with local communities affected by the works. We want to leave local areas in better shape than when we started – building community infrastructure such as parks, playgrounds, new cycle and pedestrian connections and public art.
So far, communities living near our roads have gained: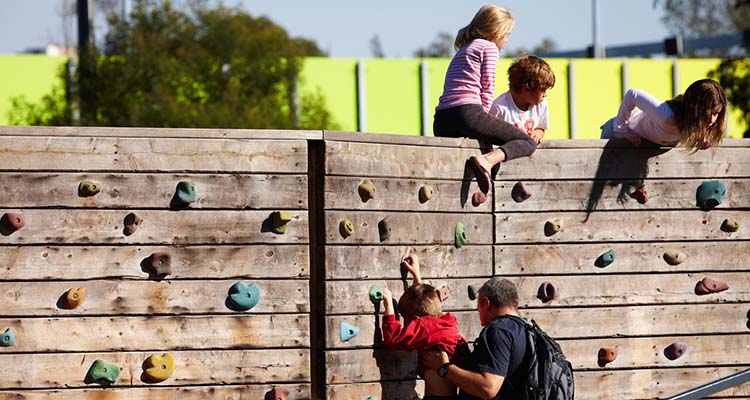 Green spaces
33 hectares of parkland and playgrounds, activating new and existing public spaces.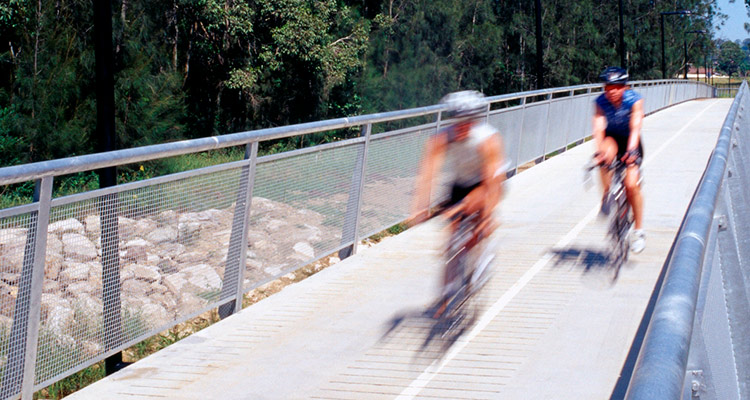 Cycle and pedestrian paths
More than 1,450 kilometres
of walking and bike paths, plus two educational cycle parks for the kids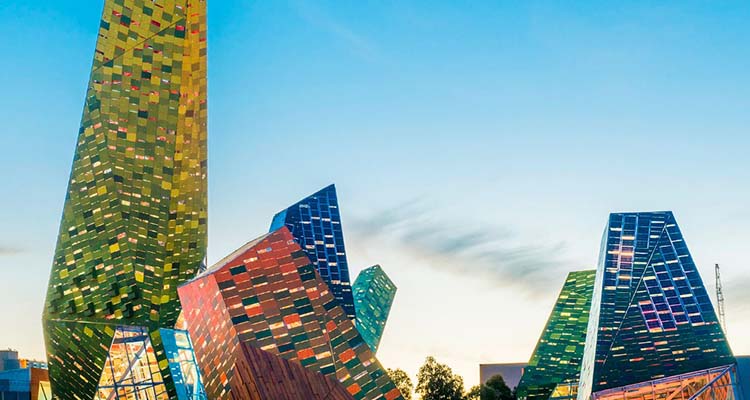 Public art
25 public artworks installed to date including the Canal to Creek project in Sydney and Habitat Filter (shown) in Melbourne
During major project works, maintenance works and day-to-day road operations, we do our best to anticipate and reduce disruptions. But we also know, sometimes there's more that needs to be done. If our project works or operations are impacting you or your neighbourhood, we want to know about it. Here's how to contact us:
Contact us about roads under construction

Contact us through the project's website and be connected with a community engagement officer whose job is about helping people living nearby the project.