The FEET mentoring program will expose you to cutting edge engineering and technology projects so, if you love to learn, you'll find plenty to inform and inspire you here. This mentoring program can also give you a head start in your career – participants are mentored by some of the best in the business.

The applications are now open for the mentoring program, to commence in January 2023, apply here.
What's involved?

As part of this unpaid mentorship, participants will work with mentors once a week for three months. You will receive development support and guidance through various professional growth opportunities such as networking with some of the best in the business. We're delivering (and manage) some of Australia's biggest infrastructure projects, and as a FEET mentoring program participant you'll learn about these projects first-hand.

We know everyone is different ­– with diverse interests and career ambitions, so we'll tailor your FEET mentoring program experience to suit your goals. The FEET mentoring program is a great opportunity to get a taste for working in a large infrastructure organisation – it will help set you up for future success as you complete your degree.

Transurban: Australia's leading toll-road operator

Internationally, we have 21 roads under operation – with more on the way. Our roads use state-of-the-art technology and our current construction projects are among Australia's biggest. We employ more than 1500 people and we have offices in Melbourne, Sydney and Brisbane, Washington DC and Montreal. Read more about us here. 


Apply here

We're all about making travel easier, safer and quicker and we're looking for FEET mentoring program participants who'd like to join us in this mission. We're serious about sustainability and we continuously strive to do more with less – reducing our impact, while expanding and redefining the possibilities ahead.

If you're a female engineering or technology student who wants to make a difference in your field, we encourage you to apply for our FEET mentoring program.

The applications are now open for the mentoring program. To commence in January 2023, apply here.
Meet our FEET participants and mentors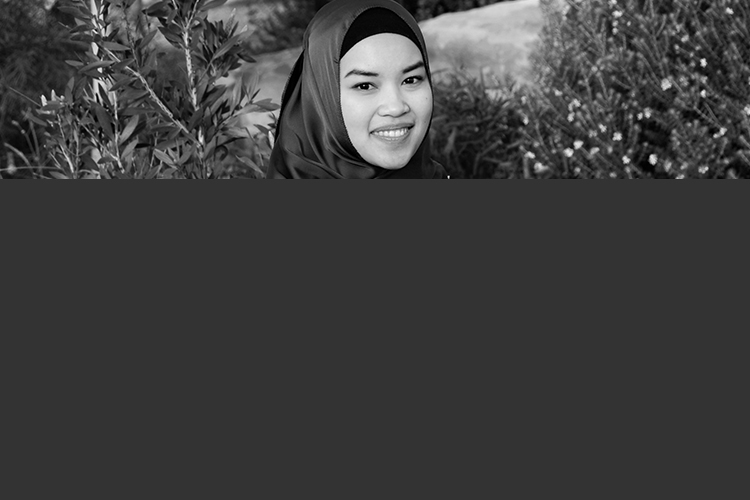 Anindya Indradi
Civil Engineering student Anindya Indradi was able get a "behind the scenes" look at road infrastructure during her time as a FEET student with the NSW Operations Team.
'My mentor gave me a better understanding about how a company like Transurban is run, and through project work I learnt about the type of systems used in the company.'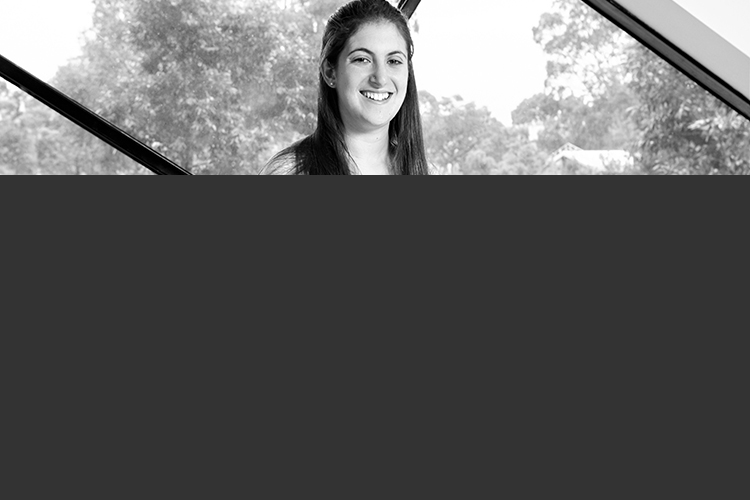 Gabi Newman

Biomedical Science and Material Engineering student Gabi Newman signed up for the program to learn more about what real life Engineering looked like.
'It was great to get a behind the scenes view of the work that actually goes into the roads. The technology and manpower to get these roads functional was truly extraordinary.'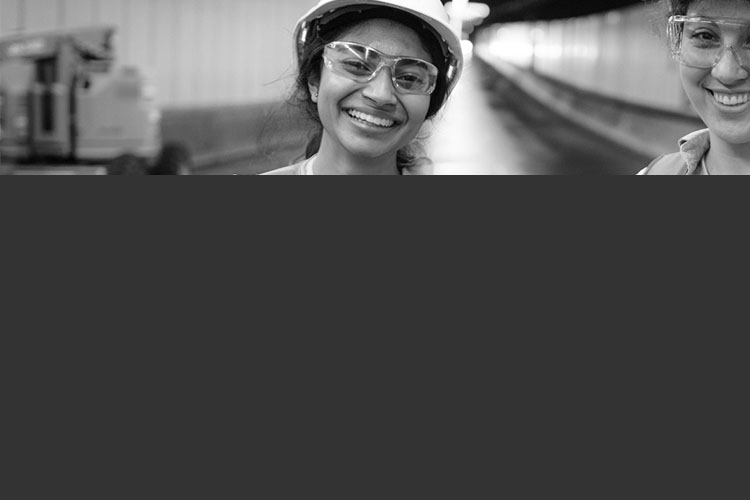 Chathurika Ravindra, Graduate Project Engineer
I thoroughly enjoyed the FEET program. Over the course of the week I was able to observe how Transurban's motorways and tunnels are operated, to discuss leadership with Transurban executives and even add value by presenting some research to the business. Since the FEET program, I have had the opportunity to work Undergraduate Project Engineer over the summer break and now as a Graduate Project Engineer, where I have been involved in some of Transurban's major projects.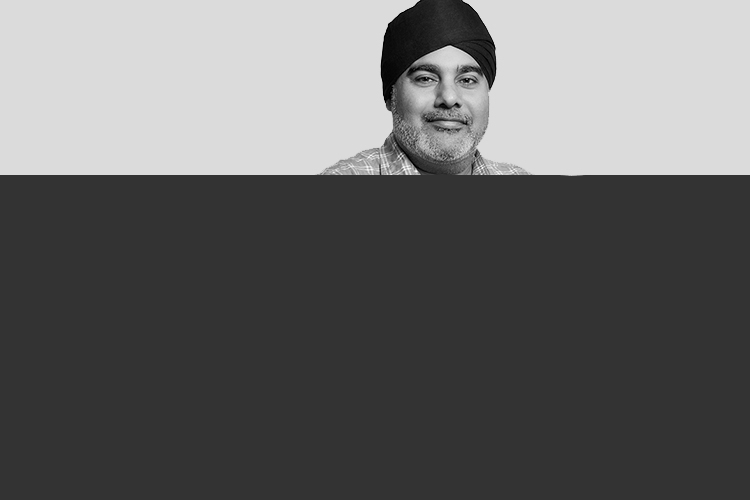 Bobby Birdi, Assets Systems Manager

What advice would you give your graduating self?
Don't wait for the 'right' job to come along—any experience is good experience.
What has been the biggest turning point in your career?
I was selected to teach a team at a different organisation about Asset Management. This same team had previously rejected my application to work in their Asset Management team!