Queensland is growing and we're growing with you
While most people don't think about their toll road operator very often, we think about you every day and the role we play in the lives of Queenslanders.
Five hundred thousand trips are taken across our Linkt network each workday, and getting our customers where they need to be, safer and sooner, is our number one priority.
Drivers using our toll roads collectively save 70,000 hours each workday compared with alternate routes.
To ensure our roads continue to deliver value for our growing Queensland population, we're trialling new technologies and investing in solutions that keep traffic flowing and make your journey easier.
We're also working with government to deliver city-shaping road upgrade projects that will bring tangible benefits for people commuting along the Gateway and Logan motorways.

Off the road, we support community initiatives, large and small, that positively impact the lives of Queenslanders in a variety of ways.
We're proud to be part of Queensland's future.
Supporting Queenslanders on and off our roads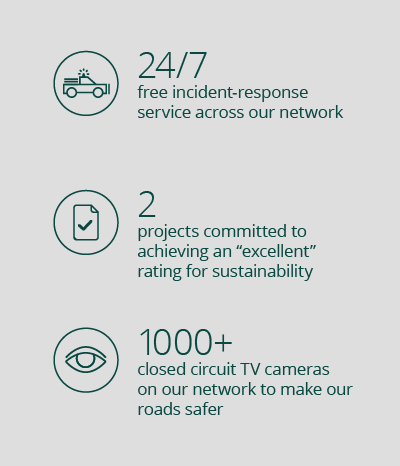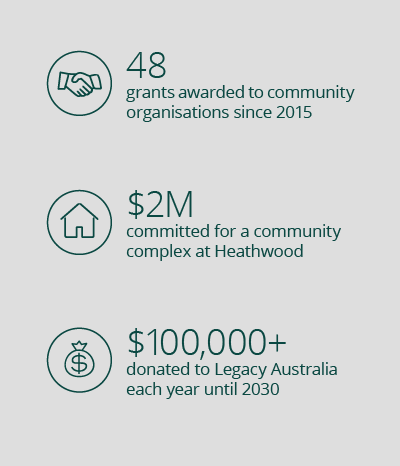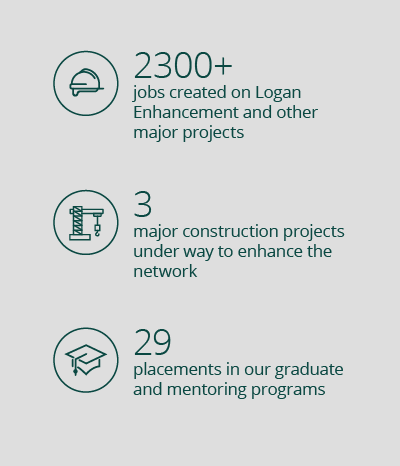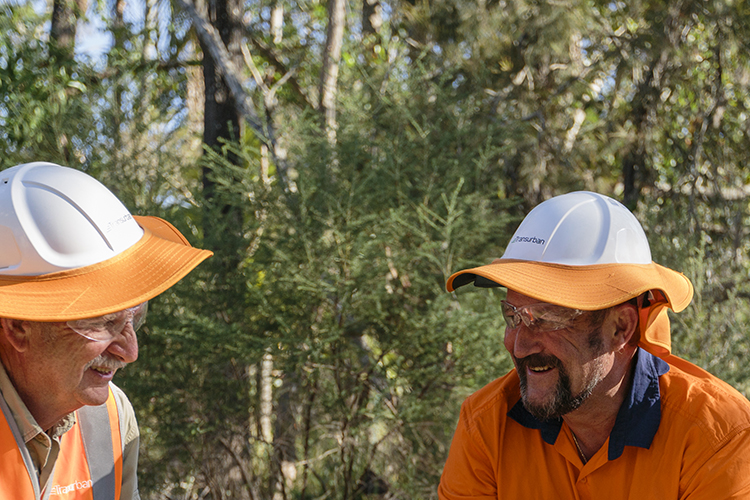 In communities
Our grants, sponsorships and partnerships are helping local communities.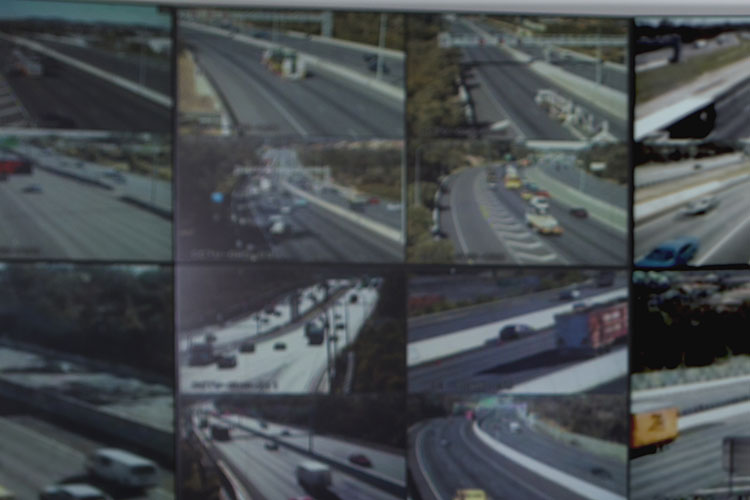 In smarter, safer roads
New technology will help get you where you want to go – safer and sooner.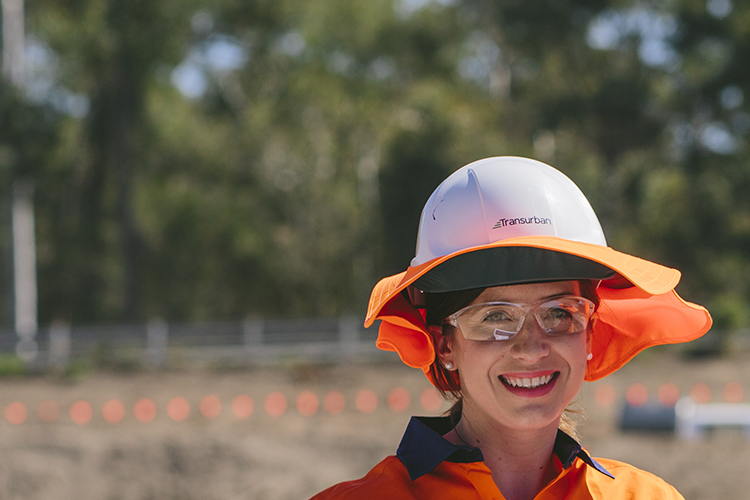 In future transport
Our projects will help make your journey easier every day.