Seat fittings
and safety checks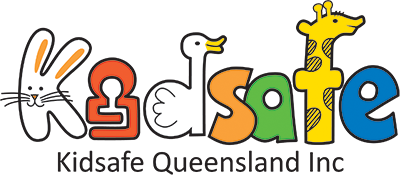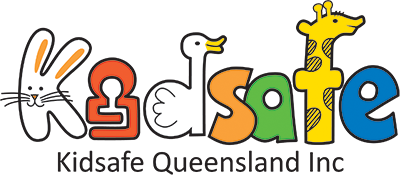 Did you know up to 90% of child car seats are fitted incorrectly?*
A recent safety blitz by Kidsafe and Transurban revealed up to 90% of car seats are fitted incorrectly.* A correctly fitted child car seat can significantly reduce the risk of injury in an accident by up to 70%** – so it's important to make sure car seats are professionally checked to keep your most precious cargo safe on the road. That's why Transurban has teamed up with Kidsafe to offer FREE child car seat checks for parents and carers in Brisbane.
Book a FREE professional car seat fitting or safety check with an expert from Kidsafe
More than 5,000 children are safer on South East Queensland roads as the direct result of free professional Kidsafe fittings and checks delivered since 2018 through our partnership with Kidsafe Queensland.
The qualified staff at Kidsafe will fit and check your child's car seat, plus provide a comprehensive overview of how the seat works to ensure that you are using it correctly.
See our car seat safety tips below.
*Data collected in a sample size of 620 car seats across the Brisbane, Sydney and Melbourne metro area by Transurban and Kidsafe during National Road Safety Week (May 2022)
**Neura, www.neura.edu.au/news/safely-packed-kids (Dec 2017)
Book a free fitting today
Free fittings are available at Aspley, Browns Plains, Cannon Hill and Mt Ommaney. Spaces are limited so book today.
Can't find a free fitting on a date or time that suits? Kidsafe Qld is offering Linkt customers a special discounted rate for fittings at our Stafford, Mater Hospital and Logan Super Centre locations.
Free fittings must be booked and will take place between July 2022 and June 2023.