6 July 2021
The mobile toll payment app is now available to more than 25 million California drivers.
The app is providing additional choices in how drivers can pay tolls on 22 roads and bridges across California, the most populated state in the U.S.
GoToll offers a flexible alternative to traditional toll transponder devices, allowing commuters to conveniently track and pay for their trips via a smartphone. Signing up for the service is easy—all drivers need is a credit card and license plate number and they are ready to go.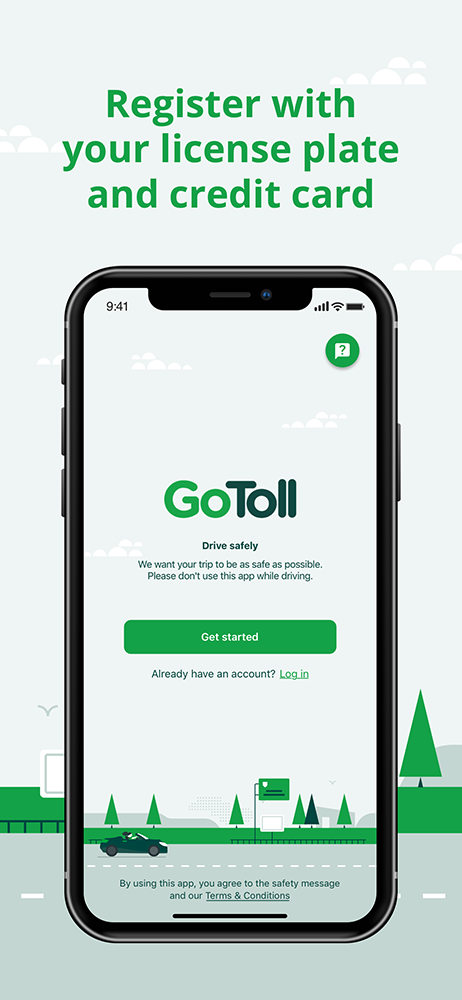 The app is available on 43 roads in the U.S. with the potential to reach 70 million drivers. First launched in Virginia in 2020, California becomes the latest state to adopt GoToll on its roadways after North Carolina, Georgia, and Florida made the app publicly available earlier this year.
Learn more: download press release (PDF)