18 November 2020
Motorcyclists are some of the most vulnerable people on our roads – only 5% of all registered vehicles in Australia are motorcycles, but motorcyclists make up near a quarter of all traffic-related hospitalisations.
Now, a world-first Australian study has shed light on one of the most common injuries among motorcyclists – pelvic damage.
Researchers at the Transurban Road Safety Centre at NeuRA designed and built a specialist crash test sled to mimic different rider sitting positions and travel speeds, before simulating a series of crashes.
The crash tests found that the design of motorcycle fuel tanks and the sitting position of the rider is likely leading to serious pelvic injuries in front-on crashes.
This research is significant because one in five hospitalised motorcyclists have a pelvic injury, and 85% of those injuries resulted from direct contact with the motorcycle's fuel tank.
The research demonstrates that greater attention to the design of fuel tanks could improve the safety of motorcyclists, particularly on motorcycles where riders are more likely to take an upright position while riding.
Following the release of the research at the 13th International Motorcycle Conference in October, NeuRA's findings are being presented to safety specialists and motorcycle manufacturers, in the hope that fuel tanks can be more safely designed in future.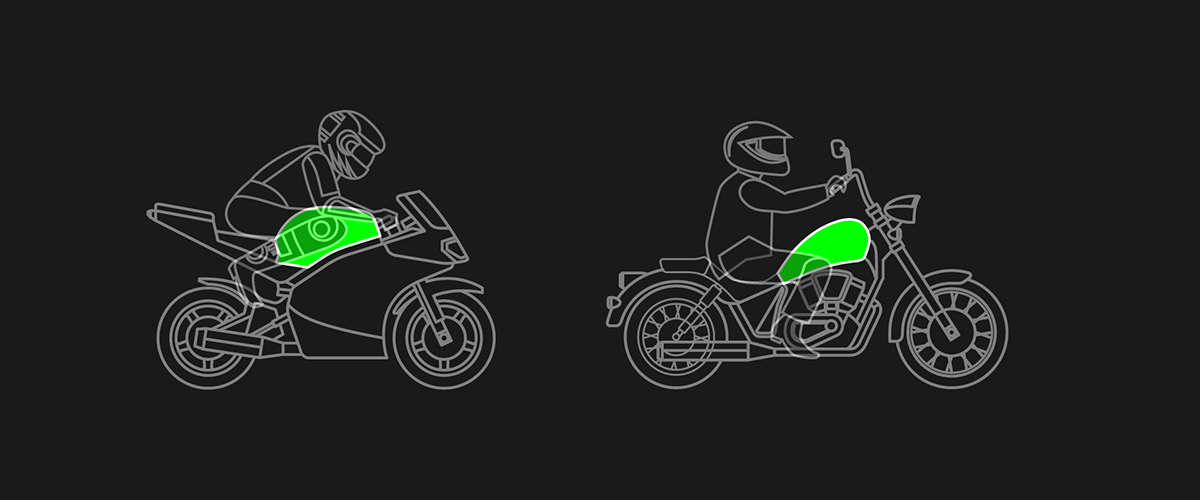 Fuel tanks with steeper gradients (rising steeply from the bike seat) were found to increase the possibility of injury to the rider.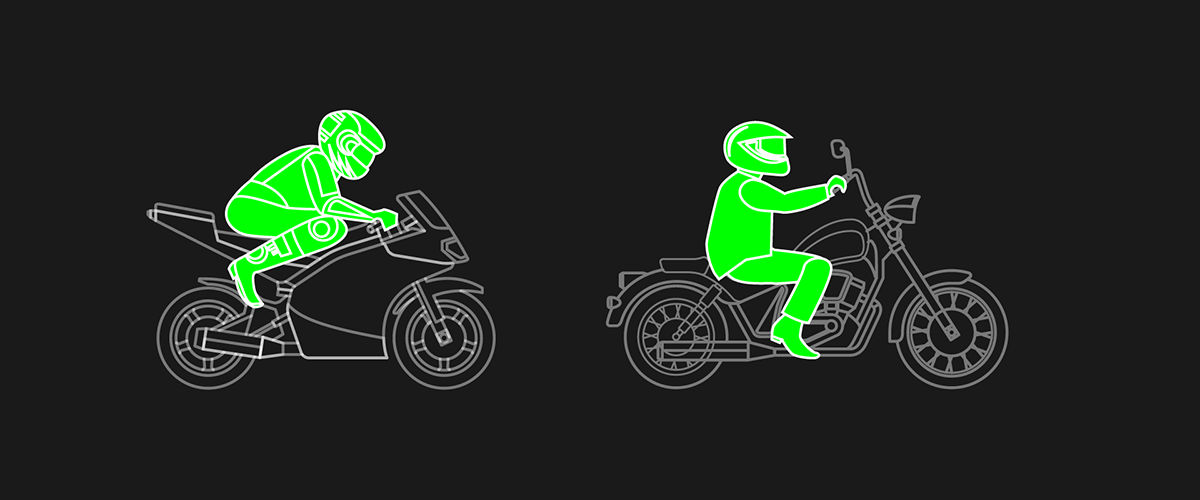 Riders with a more upright posture, such as those riding 'cruiser' style bikes, are more likely to hit the fuel tank with greater force than those riding motorcycles where they have a forward-leaning position in the seat.