12 May 2020
Earlier this month, we participated in Northern Virginia Family Service's #GivingTuesdayNow fundraiser to contribute over $50,000 to support local communities during and after the COVID-19 crisis.
NVFS is a local non-profit providing essential services related to food security, rental assistance and shelter, child care, medical co-pays, job training and more. Our $25,000 donation and $10,000 funds matching contribution were boosted by more than $16,000 raised by our employees and community members, exceeding our goal set at the beginning of the initiative. Although we are still weathering the COVID-19 crisis and its community impacts, we are proud to have joined NVFS to guarantee the provision of crucial services to our region. We continue to look for additional ways to support our North American customers and communities.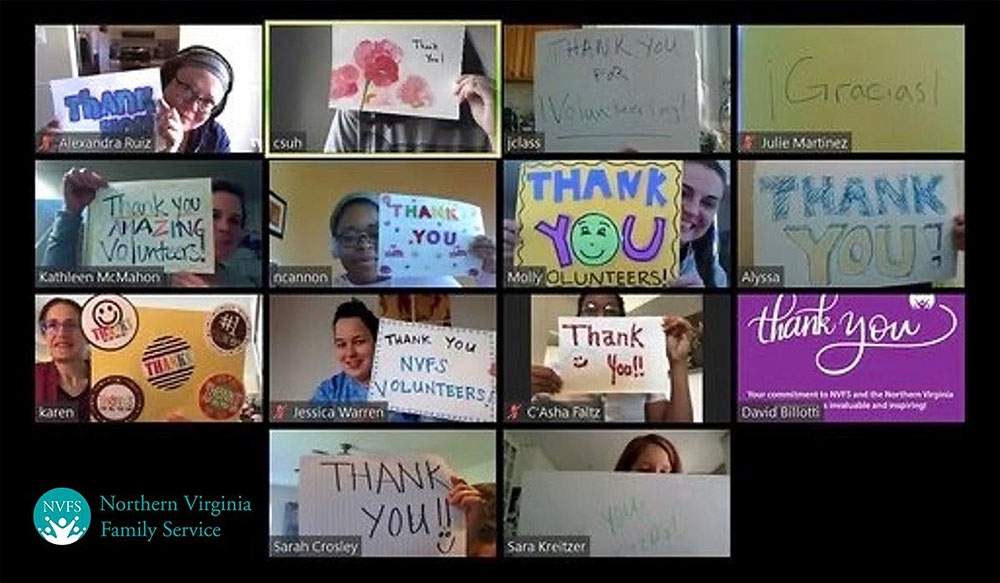 Thank you to all those in our community who contributed. Learn how you can continue to support NVFS at nvfs.org.