15 May 2020
The rubber is hitting the road – literally. We're taking old truck tyres and turning them into road asphalt.
In a first for our business, we used gap crumbed rubber asphalt as part of an upgrade to a Gateway Motorway on-ramp in south-east Queensland.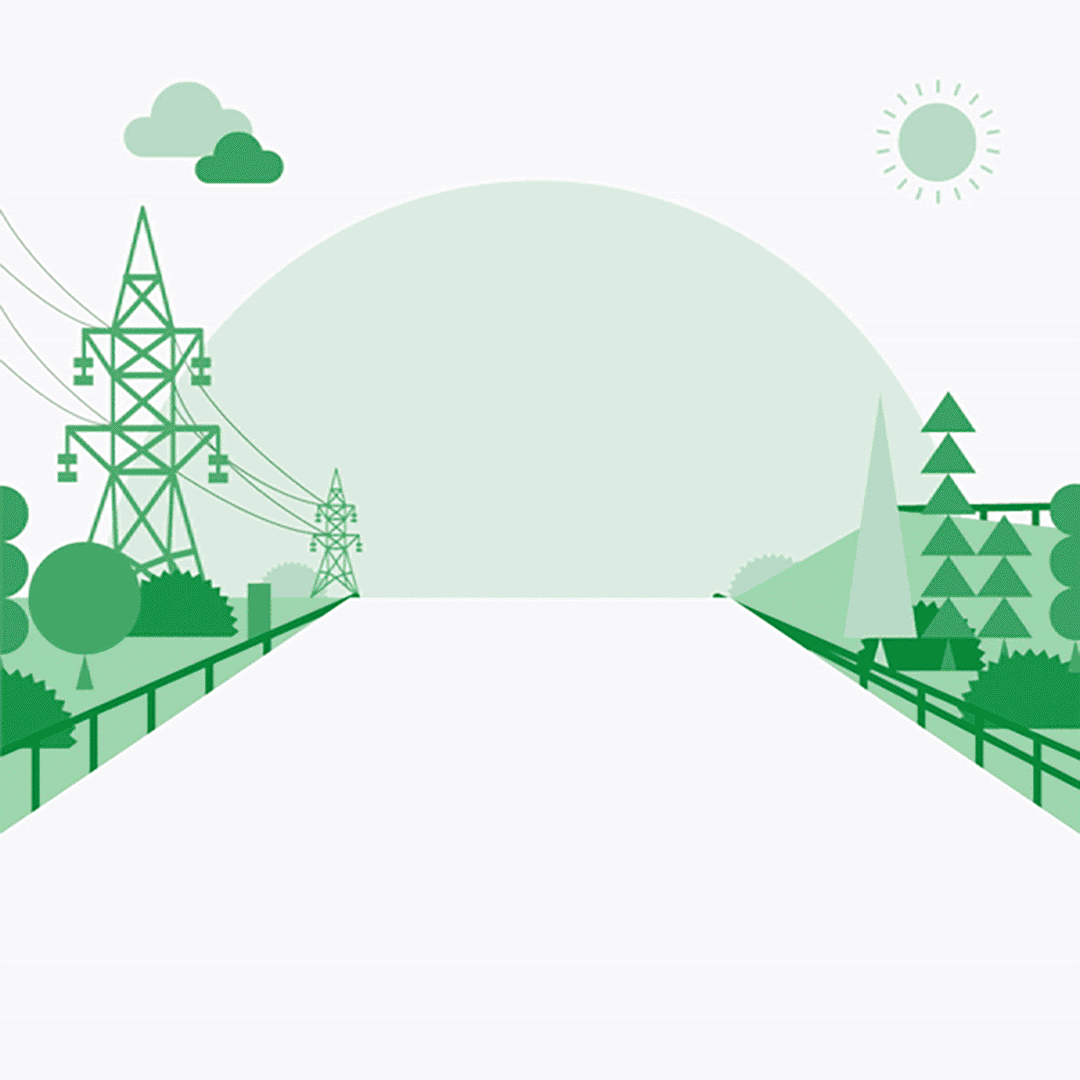 Program Director – Projects Queensland, Andrew Richardson said the construction materials we use to maintain our roads can potentially effect the environment.
"As the name suggests, gap crumbed rubber asphalt is made partially from recycled truck tyres," Andy said.
"As part of our recent trial, we diverted about 250 truck tyres that were destined for landfill and recycled them into asphalt.
"The asphalt looks the same as a normal road – but it happens to be more durable in addition to being better for the environment.
"We will monitor the performance of the on-ramp over the next 12 months, and if all goes to plan, we will look to use it more broadly."