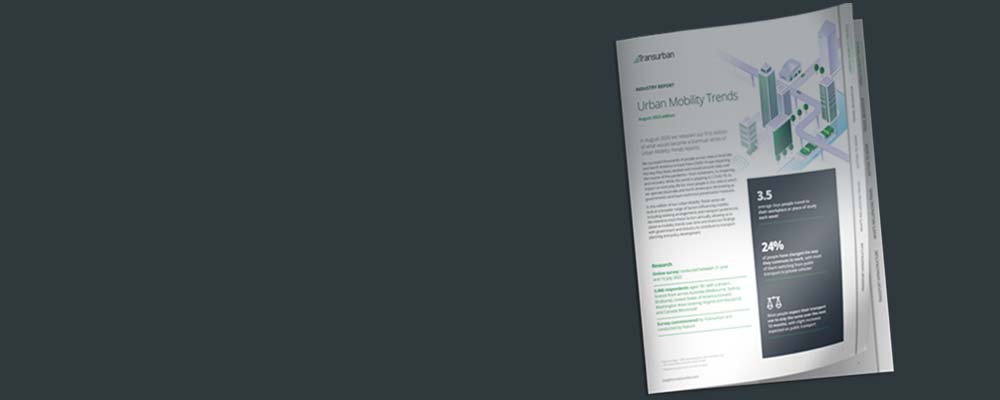 Data just in
Our latest Urban mobility trends report looks at a broad range of factors influencing mobility including working arrangements and transport preferences.

Sorry, nothing to see here
From our video library
Less time in traffic, more time for goodbyes.
Don't miss your flight! Avoid the stress of 🚦 by taking Legacy Way and Airport Link. The choice is yours.