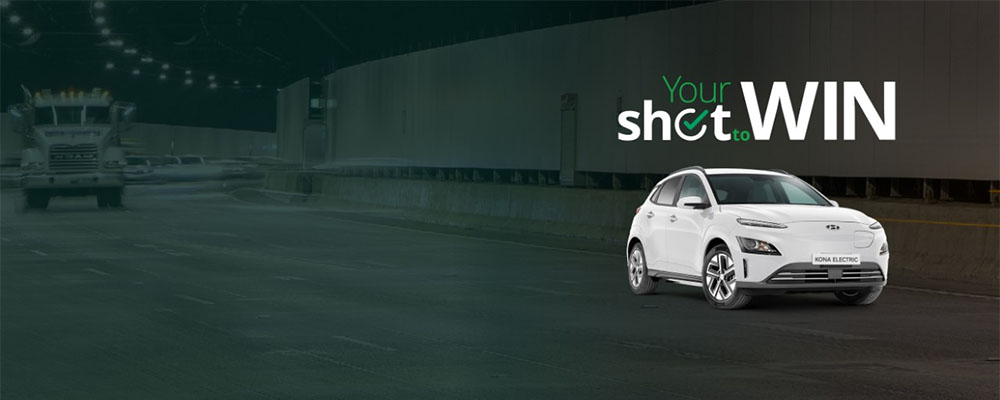 Your shot to win
We are giving Linkt customers
who are fully vaccinated
the chance to win.

Tweet tweet
One of the most common causes of road accidents in Australia, is distracted driving. pic.twitter.com
Sorry, nothing to see here
From our video library
Less time in traffic, more time for the things you love.
Are we there yet? With no 🚦 on the Logan Motorway you nearly are. The choice is yours.