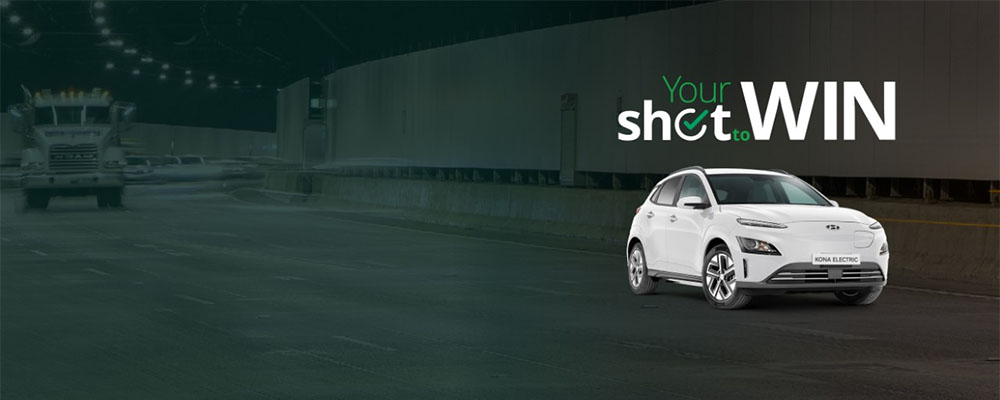 Your shot to win
We are giving Linkt customers
who are fully vaccinated
the chance to win.

Tweet tweet
NorthConnex has received an "Excellent – As Built" rating by the Infrastructure Sustainability Council. pic.twitter.com
Sorry, nothing to see here
From our video library
The choice is yours with NorthConnex
Saving up to 15 mins and skipping 21 sets of lights using NorthConnex? The choice is yours.