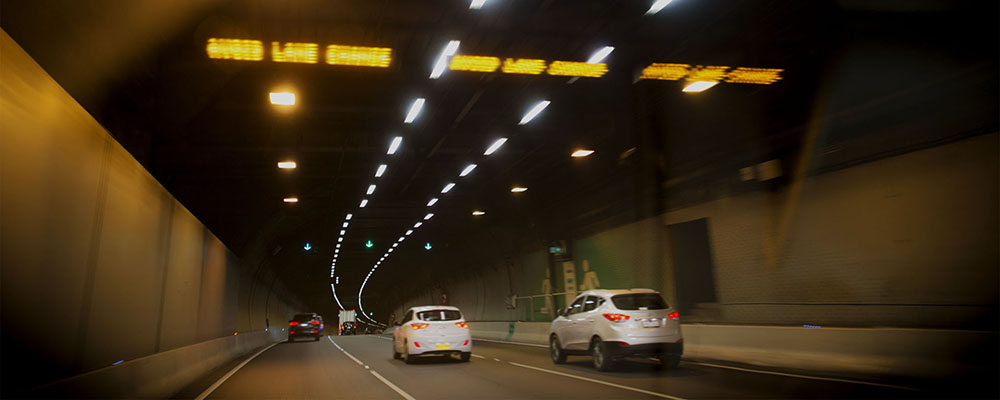 Helping people get back on their feet
We're providing up to three months' toll credit to people who have been impacted by COVID-19.

Tweet tweet
Once the COVID-19 pandemic is over, 86% of people expect to do most of their work back in their workplaces. Find out more: https://bit.ly/MobiReport
Sorry, nothing to see here
From our video library
Cycle Parks
Our new Cycle Parks, located in Brisbane and Logan in south east Queensland, are now open.