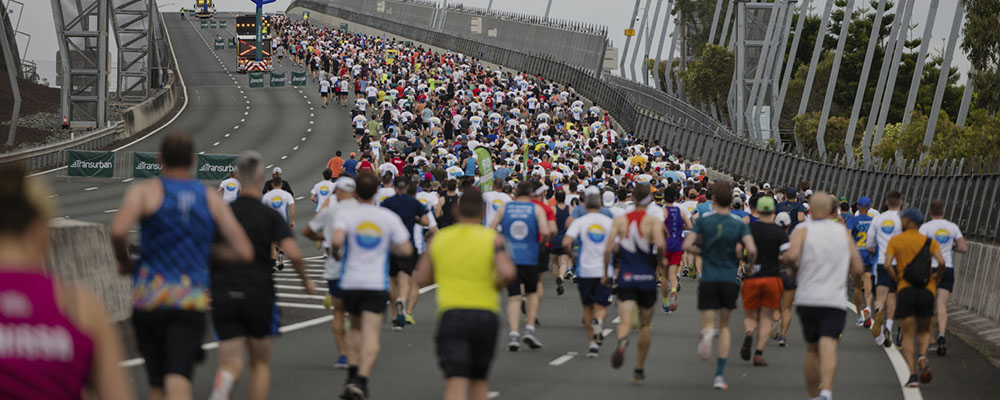 Fun run raises $1.2 million
27,000 people returned to the Gateway Bridge on
Sunday 7 November and raised $1.2M for charity.
Sorry, nothing to see here
From our video library
Less time in traffic, more time for the things you love.
Are we there yet? With no 🚦 on the Logan Motorway you nearly are. The choice is yours.