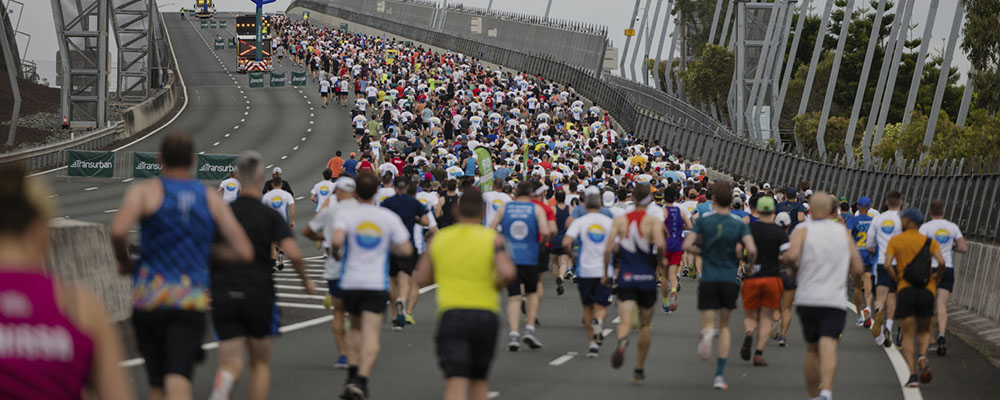 Fun run raises $1.2 million
27,000 people returned to the Gateway Bridge on
Sunday 7 November and raised $1.2M for charity.

Tweet tweet
Going on a road trip with the kids? It's a good idea to be prepared. pic.twitter.com
Sorry, nothing to see here
From our video library
Less time in traffic, more time for the things you love.
Are we there yet? With no 🚦 on the Logan Motorway you nearly are. The choice is yours.