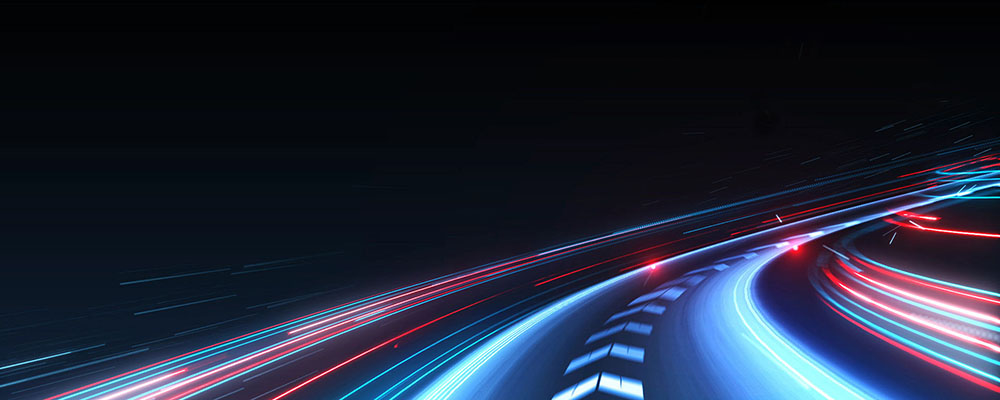 Eco-driving trial
Our eco-driving trial has seen drivers make small changes for a big impact on the environment and their hip pocket.

Tweet tweet
It's not just about size when it comes to sitting in the front seat. pic.twitter.com
Sorry, nothing to see here
From our video library
Less time in traffic, more time for the things you love.
Are we there yet? With no 🚦 on the Logan Motorway you nearly are. The choice is yours.