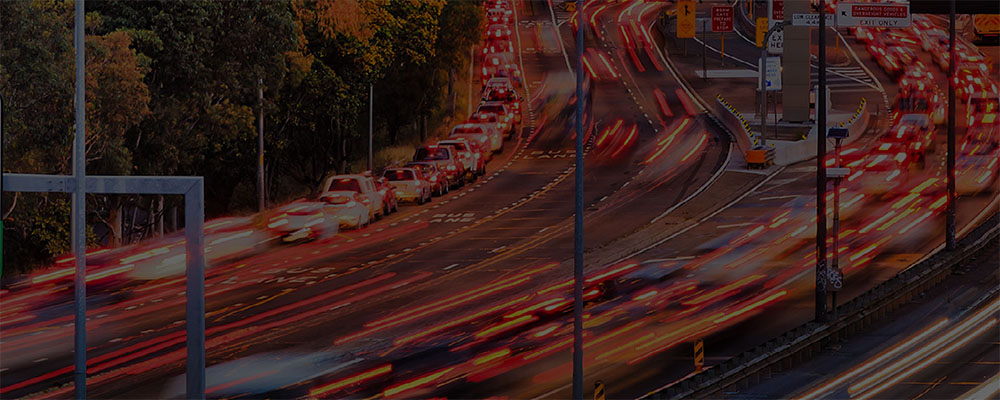 Urban mobility trends from COVID-19
Our Mobility Trends reports provide insight into people's views of what daily life will look like once the public health risk has eased.
Sorry, nothing to see here
From our video library
The choice is yours with NorthConnex
Saving up to 15 mins and skipping 21 sets of lights using NorthConnex? The choice is yours.