Community grants
All roads lead to home
Know a great cause in your neighbourhood that could do with a helping hand? As part of our aim to improve the communities along our network, we don't just stop at the roads.
Every six months, we offer grants of up to $5000 to initiatives like school projects, youth education, road safety and environmental programs.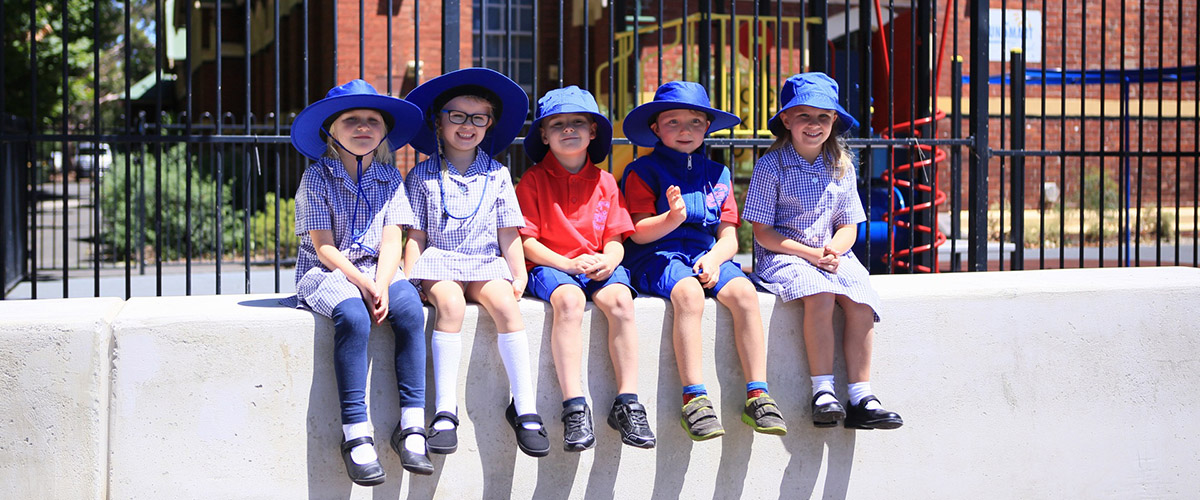 How to Apply
We accept applications for our Australian grants program twice a year through the Smarty Grants website.
Key dates for the current round are:
| | |
| --- | --- |
| 29 October 2018 | Applications open |
| 31 December 2018 | Applications close |
Before applying, check that you meet the requirements below.
Selection criteria
Applications are assessed against the following:
benefit to communities located near our roads
the scale of positive impact to the broader community and environment
potential to help overcome obstacles for transport, mobility and community inclusion
potential to improve the lives of disadvantaged or underprivileged groups
clear description of the grant's intended use and the expected benefits for the community
making a long-lasting difference to the community that may not otherwise have been possible without grant support.
We may ask for additional information, such as:
details of project partners and how they will contribute to the project's success
risks that may affect the project and how they will be managed
a detailed project budget.
If you have any questions about your application you can email Tim, our Grants Manager at grants@transurban.com.

Eligibility
To be eligible for a community grant your organisation must have Deductible Gift Recipient (DGR) status. DGR's must be listed with the Australian Tax Office (ATO) as per the guidelines in the Income Tax Assessment Act 1936 (Item 1 of the table in Section 30-15). You can find out the DGR status of your organisation in the ATO ABN lookup website.
Grants will not be paid to:
for-profit organisations
government departments (excluding schools) or political groups
labour, trade or business organisations
social clubs
religious groups (except initiatives that support a non-religious purpose)
fundraising events such as raffles, telethons, walk-a-thons or auctions
chairs, endowments or scholarships sponsored by academic or non-profit institutions
special events such as conferences, symposia or sports competitions
organisations that support or participate in activities inconsistent with our Diversity Policy
cover ongoing administrative costs
projects or events that have already occurred.

Eligible locations
Your initiative needs to be happening in a local council area with a Transurban road, including:
Victoria
Moreland City Council
Moonee Valley City Council
City of Port Phillip
City of Melbourne
Boroondara City Council
Stonnington City Council
City of Yarra Council
Queensland
Brisbane City Council
Logan City Council
Ipswich City Council
New South Wales
City of Sydney
Randwick City Council
Bayside Council
Inner West Council
Willoughby City Council
Hornsby Council
The Hills Shire Council (formerly Baulkham)
City of Parramatta
City of Ryde
Lane Cove Council
North Sydney Council
Ku-ring-gai Council
Georges River Council
Canterbury-Bankstown City Council
Georges River Council
Fairfield City Council
Blacktown Council
Penrith Council