Marina Go
Independent Non-executive Director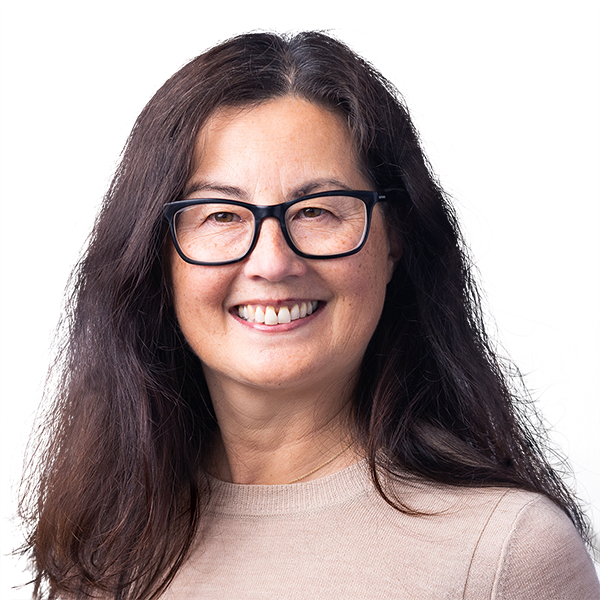 Qualifications

BA, MBA, MAICD
Term of office
Appointed to the Board on 1 December 2021
Skills and experience
Marina has worked in executive roles across a range of listed and private companies and in Non-executive Director roles across a diverse range of sectors. Her executive career included over 25 years' experience in branding, marketing, digital technologies and change leadership in the media industry.
Marina is Chair of Adore Beauty Group (since November 2021 and a Non-executive Director since 2020), and a Non-executive Director of Energy Australia (since 2017), 7-Eleven (since 2018) and Autosports Group (since 2016). She is also a member of Netball Australia, the UNSW Business Advisory Council and the ANU Centre for Asian-Australian Leadership Advisory Board.
She was previously Chair of Ovarian Cancer Australia, The Walkley Foundation and Wests Tigers Rugby League Football Club, and a Non-executive Director of Booktopia Group Limited (2020-2022) and Pro-Pac Packaging Limited (2018-2021).
Marina was previously Country Chief Executive Officer for The Hearst Corporation and held a variety of senior leadership positions across multi-media businesses, including Fairfax, Bauer Media, EMAP Australia and Private Media.
Board Committee membership
Member of the Nomination Committee