Teaming up to drive real change
How we support our communities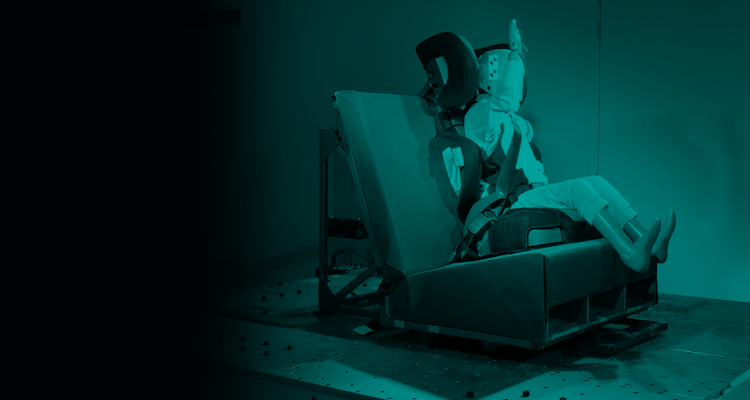 We champion road safety
We partner with road safety research and advocacy organisations to improve road safety for everyone.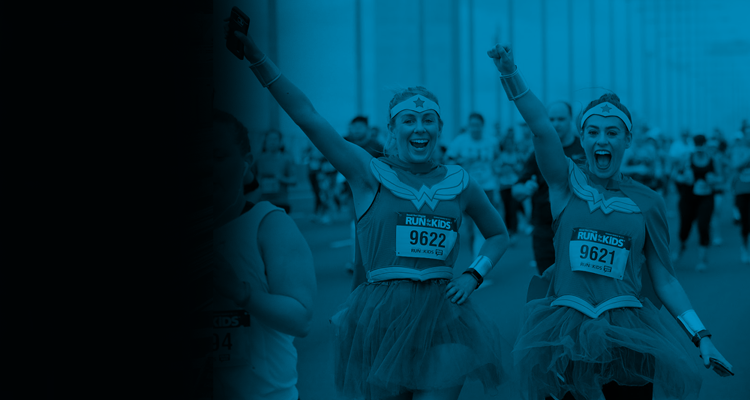 We strengthen communities
We invest in initiatives and partner with organisations that help create social and environmental benefits.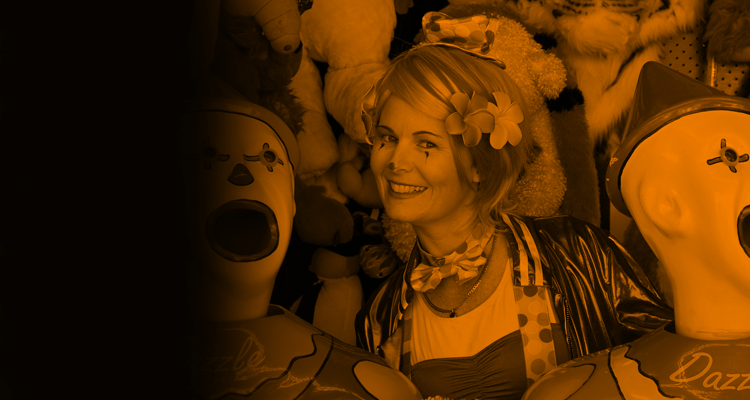 We empower our customers
We invest in initiatives and partner with organisations to provide support and tools for customers experiencing vulnerability.
Annual grants
Our annual community grants program supports local community groups with grants of up to $10,000 each.
We support projects that will bring social and environmental benefits to communities in Melbourne, Sydney and Brisbane near Transurban's roads. Grants are open to a wide range of organisations and initiatives, with a particular focus on projects that demonstrate inclusion, innovation and diverse thinking.
2023 grant applications will be open 1–31 October.
Volunteering opportunities
Need volunteers for a one-off event or for ongoing opportunities? Our teams are always looking for ways to get involved and show their support. We also give our people one paid day a year to volunteer for not for profits and causes that matter to them. Last year, our Australian and North American employees collectively donated around 1,800 hours of their time to volunteering.
Register your organisation's opportunities so we can share these with our teams. Your community group or charity must be a listed as a not-for-profit organisation.
Our employees are located in Greater Brisbane, Greater Sydney, and Greater Melbourne, and in North America (Greater Washington DC, USA and Montreal, Canada).
Request asset lighting
Have an important cause you'd like to see up in lights?
Submit a request for our bridge or other roads assets to be lit up to support your cause.
Our purpose is to strengthen communities through transport.
To achieve this, we partner with organisations and initiatives that contribute to this purpose in three focus areas:
Championing road safety
We partner with road safety research and advocacy organisations working on:
reducing deaths and injuries on all roads and for all road users
promoting and sharing advances in road safety research and education
supporting road safety education and early interventions.
Strengthening communities

We invest in initiatives and partner with organisations that contribute to:
generating better environmental outcomes along our roads
providing equitable access to STEM education and jobs
improving social and financial resilience.
Empowering customers

Helping customers access support in managing their toll-road use, including:
removing social and financial barriers to gaining driver licences
supporting customers experiencing vulnerability or adversity
providing resources to improve our roads' accessibility.
Submitting a partnership proposal?
We look forward to hearing from you. To give your proposal the best chance possible, make sure it addresses the must-haves and criteria below. This will help us assess your proposal effectively, and, ideally, get us excited about the possible community benefits we can create through partnering with you.
Proposal must-haves

To be considered for a partnership with us, your proposal must:

show how the opportunity will deliver benefits to both the community and Transurban
explain how the opportunity aligns with our key focus areas
tell us about your organisation and your values
include your views on Transurban could add value to your organisation or program
list all potential communication and other opportunities we'll both have to showcase our partnership. 

Assessment criteria

When assessing your partnership proposal, we'll be having a close look at:

how your organisation and initiative align with our values and focus areas
what community benefits our involvement could deliver (beyond financial support)
your proposed budget
your performance measurement and reporting processes
how the partnership will create shared value for Transurban and its neighbourhood communities
risk factors
your proposal's long-term focus and sustainability.
Types of partnerships we won't consider
Organisations and groups that will not be considered for partnership include those that:
benefit of one individual or a sporting team
are overtly religious to the exclusion of others' beliefs
may be considered to be discriminatory
are requests for donations
promote substance misuse or the mistreatment of animals
are not consistent with Transurban's values.
Social procurement opportunities
We want to hear from social enterprises and small businesses owned by or supporting women, people with disabilities, the long-term unemployed, First Nations peoples and other under-represented groups.
If you offer products or services that align with our business needs, or you have an idea you think we'd be interested in, we'd love to hear from you.
Contact our social procurement team.
Our partnerships are important to us because, working with our partners, we can achieve more: safer roads; stronger communities; and empowered customers. The organisations we partner with get us, and we get them: we want to use our expertise and resources to create specific benefits.
As well as our major partners, NeuRA and Kidsafe, we also partner with multiple driver training programs.
Have feedback, need resources, or want to know more?
For more information about how we collaborate with our partners, please contact our Social Licence team via email.