Our part in a crucial global effort
Ryan,


Environmental Planner
The reality of climate change means we cannot — and have not — been sitting idly by without reducing our use of non-renewable-materials and energy. We're redesigning the materials and methods we use with the goal of transforming our environmental impacts and bringing them ever closer to net zero.
This reimagining of our operations extends to the protections we give to local flora and fauna, and to reducing the impact of noise and air pollution on communities living near our roads. Read on for some examples, or view our ESG Data Summary page for more details on how we're performing in meeting our environmental targets.
Using renewable energy
We're always looking for opportunities to introduce more sustainable energy sources.
On our own roads and facilities, we now have around 234 kW of solar energy generation capacity that is used directly onsite.
The majority of our energy needs are supplied by electricity purchasing, and Transurban has thrown its support behind clean energy by entering into Power Purchase Agreements with renewable energy developers in Victoria, New South Wales and Queensland:
These total reductions of 149,000 tonnes of greenhouse gas emissions each year are equivalent to the impact of planting of approximately three million new trees.
Roadside regeneration
Restoring the natural environment along our motorways is important to local communities and us. We do this through our major construction projects - for example, the West Gate Tunnel Project in Melbourne will plant 170,000 trees and one million shrubs. And in our day-to-day operations by looking for sites next to our motorways that we can regenerate.
Twice we have partnered with Landcare Australia and local artists to restore unused sites. The first time we regenerated a one-hectare site next to CityLink in Melbourne. The restoration of the natural ecosystem was combined with the installation of an iconic public artwork, called Habitat Filter.
More than just being visually attractive, the artwork contains nesting boxes for birds and bats, solar panels to offset night-time lighting and was constructed using recycled materials.
The second time, we regenerated a five-hectare site next to the Hills M2 Motorway in Sydney. Restoring the natural ecology included improving the water quality of a local creek and planting thousands of trees. Another piece of public art was commissioned, called Kinetica, and this represents native flora.
Getting smarter about materials
Construction materials can potentially affect the environment and nearby communities for the full life-cycle of a project. When sustainable materials are used they can create benefits such as reducing the use of non-renewable resources and lowering emissions.
Given the scale of our construction projects, we are developing a sustainable materials strategy to help us integrate sustainable materials into our construction projects and existing roads.
As part of this strategy we're also working with our suppliers with the goal of creating a more sustainable supply chain.
In the meantime, we've been trialling some new sustainable materials – you can read about these in our corporate report.

A global effort to create a more sustainable future
Our Sustainability Strategy supports the United Nations' Sustainable Development Goals. These goals are the blueprint to achieve a better and more sustainable future for all. They address global challenges including poverty, inequality, climate, environmental degradation, prosperity, and peace and justice.
The Sustainable Development Goals (SDGs) we are working to meet are: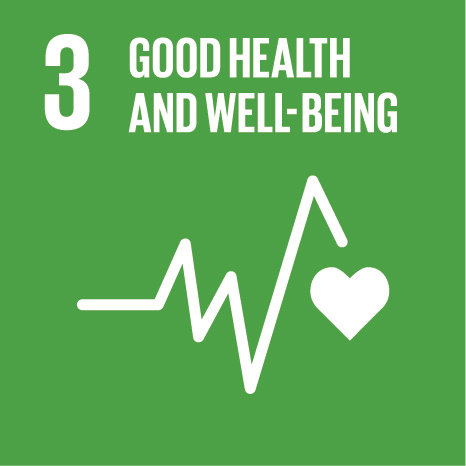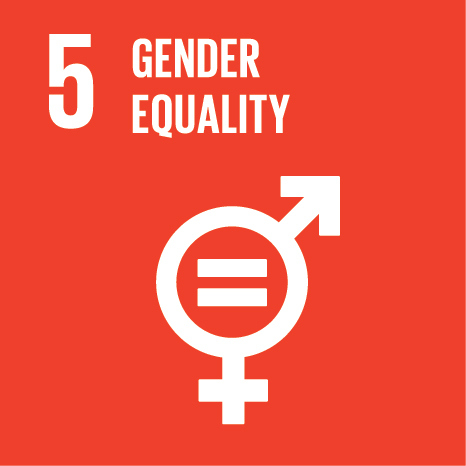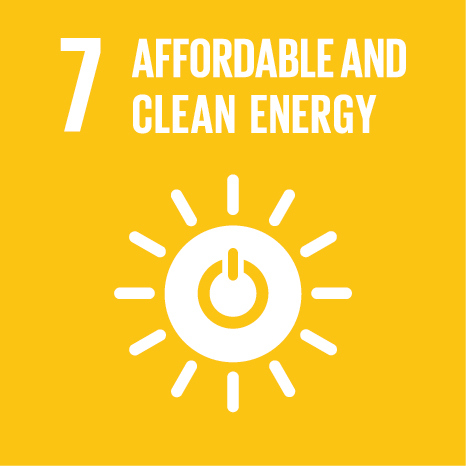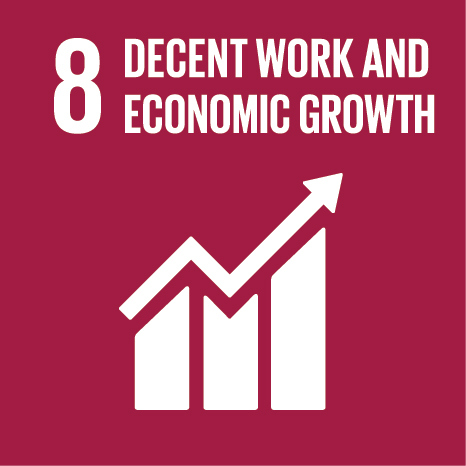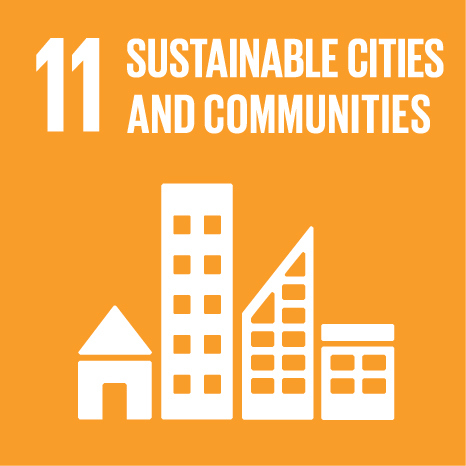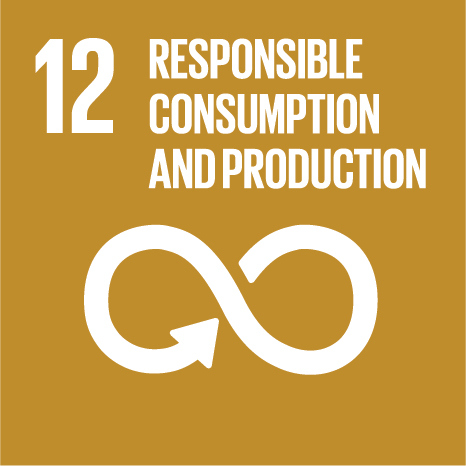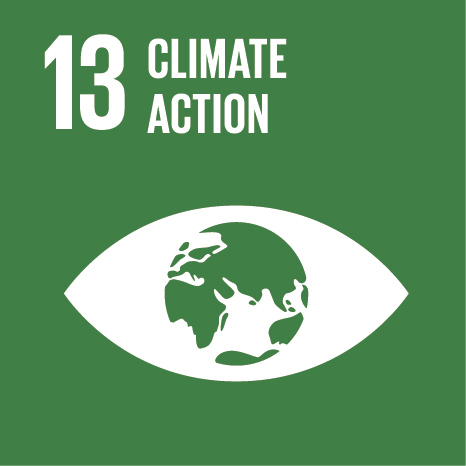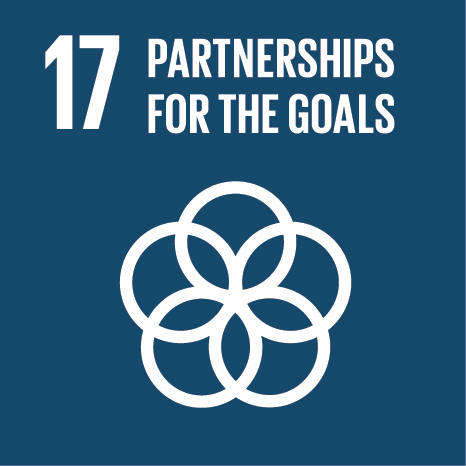 Sorry, nothing to see here