Customers and local communities are at the heart of our business and we continually strive to improve the way we service and support them.
We recognise that sometimes customers need additional support, particularly if they are experiencing payment difficulties, there are special circumstances or a matter has not been resolved to their satisfaction. As a result, we've created the role of Customer and Communities Advocate, which provides these customers with additional support and a voice within our business.
This page provides answers to some common customer questions about payment difficulties, support available in special circumstances, and what happens if people travel on toll roads without making an arrangement to pay.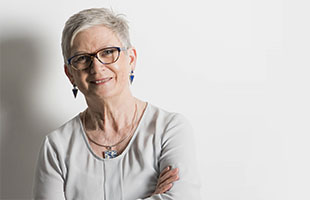 Dr Jean Ker Walsh
Jean has lengthy career experience in public engagement, relevant academic qualifications and recognised commitment to social justice that make her well suited to the role of Transurban Customer and Communities Advocate.