Innovation grants
At Transurban we are committed to investing in innovative projects that help address challenges in the transport and infrastructure areas. Through our Transurban Innovation Grants program we offer up to $100,000 to universities and research organisations to fund projects in these areas.
How to apply
Transurban's FY17 Innovation Grant program is now closed, with grant recipients to be announced in mid-2017.
We expect to open for a new round of Innovation Grant applications in 2018.
For more information about the Transurban Innovation Grants program email grants@transurban.com
2016 Innovation Grant recipient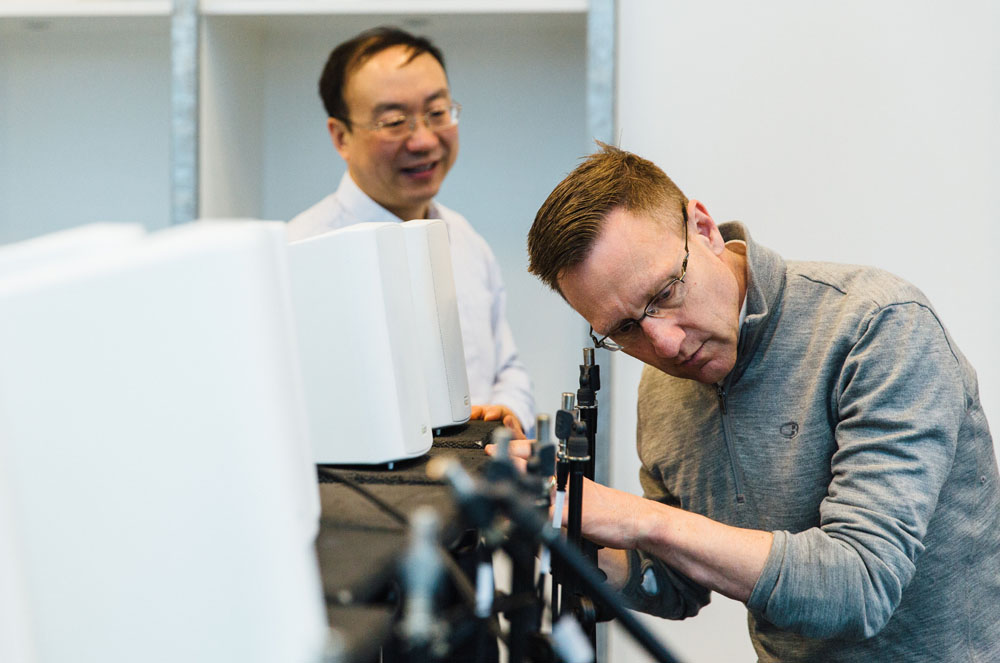 Transurban has awarded RMIT the 2016 Innovation Grant to trial cutting-edge technology to determine whether noise cancellation and transformation can create meaningful impacts for residents who live near motorway sound walls.
2015 Innovation Grant recipient
University of NSW was awarded the 2015 grant to develop a revolutionary, new material for road safety barriers. While road safety has improved dramatically in recent times, it is still a major problem on our roads. The team from UNSW are working on a new material for road safety barriers that is stronger and lighter and could have the ability to cushion collision impacts.