Transurban
Class of 2020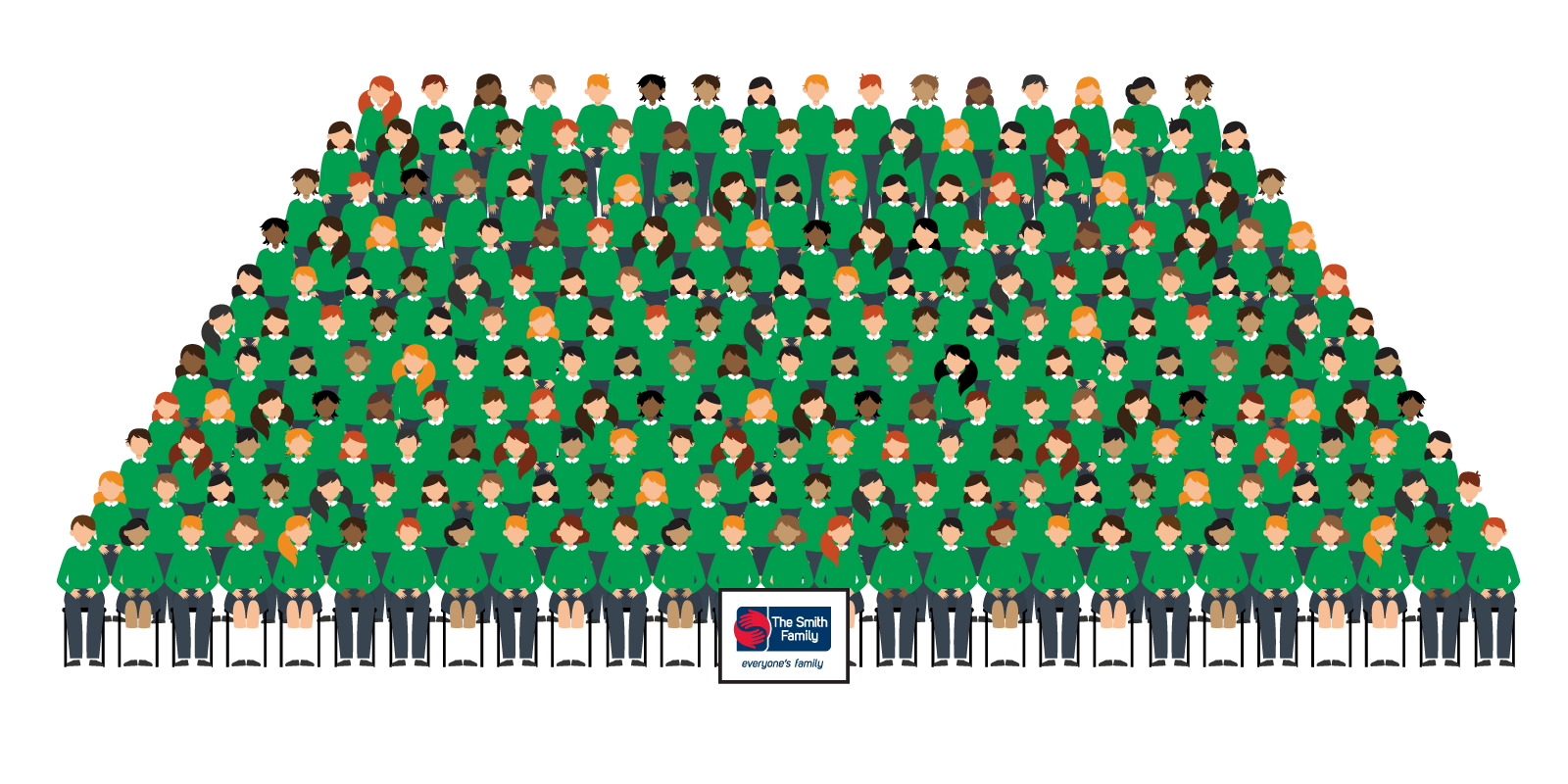 About 1.2 million children live in poverty across Australia. That is one in six young people who may not have what they need for school, like textbooks or uniforms, simply because of their circumstances.
The Smith Family provides young Australians from disadvantaged backgrounds with the extra tools and support they need to succeed at school. Their flagship Learning for Life program provides each student with a combination of financial and personal support, as well as vital learning and mentoring programs that help them keep up and stay motivated throughout their school years.
We're supporting 240 children on the Learning for Life program as well as helping over 190 students to participate in The Smith Family's Certificate 1, Financial Services program, which helps young people living in disadvantage learn skills to better manage their money and make more informed financial decisions.
Together, we're hoping that joining forces will help Australian children break the cycle of poverty through education, and have the confidence to make more informed financial decisions.
"I am now far more confident about financial decisions and issues I was previously confused or scared about"
Participant,
Certificate 1 Financial Services
---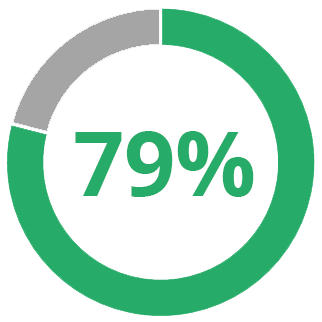 of students achieved the
Certificate I qualification