Jane Wilson
Independent Non-executive Director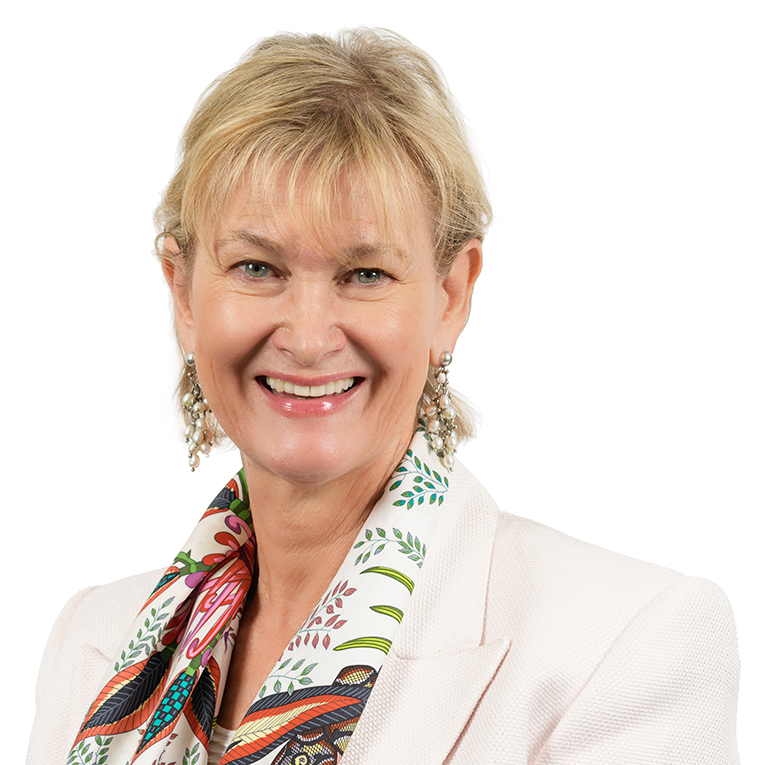 Qualifications

MBBS, MBA, FAICD
Term of office
Appointed to the Board on 1 January 2017
Skills and experience
Jane has over 20 years' experience as an independent director of public companies, government-owned corporations and not-for-profit organisations following an executive career in finance, banking and medicine.
Jane is a Non-executive Director of Costa Group Holdings Limited (since 2019). She is also Co-Chair of the Australian Government Advisory Board on Technology and Healthcare Competitiveness and a Director of Rugby Australia (since 2021).
She was previously a Non-executive Director of Sonic Healthcare Limited (2010-2022), a Guardian of the Future Fund (2015-2021), the Deputy Chancellor of the University of Queensland, and a Non-executive Director of the General Sir John Monash Foundation, Opal Aged Care Limited and the Winston Churchill Memorial Trust.
Board Committee membership

Member of the Remuneration, People and Culture Committee and the Nomination Committee