Patricia Cross
Independent Non-executive Director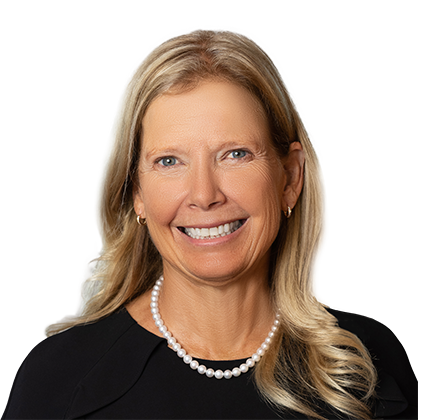 Qualifications

BSc (Hons), FAICD
Term of office
Appointed to the Board on 1 July 2021
Skills and experience
Patricia has extensive international experience as both an executive and Non-executive Director across a wide range of financial services and other industries. She has expertise in capital markets, risk management, corporate governance, treasury and international affairs.
Patricia is currently Chair of OFX Group Limited (since 2022), a Guardian of the Future Fund's Board of Guardians (since 2021) and an Ambassador for the Australian Indigenous Education Foundation (since 2008).
She was previously Chair of the Commonwealth Superannuation Corporation (since 2014-2021), a Non-executive Director of Aviva plc (2013-2022), Macquarie Group Limited (2013-2018), National Australia Bank Limited (2005-2013), Qantas Airways Limited (2004-2013), and Wesfarmers Limited (2003-2010). Patricia also held several honorary government positions including as a founding member of the Financial Sector Advisory Council and as a member of the Panel of Experts to the Australian Financial Centre Forum.
As an executive, Patricia lived and worked in seven different countries holding a number of senior leadership positions with Chase Manhattan Bank and Chase Investment Bank, Banque Nationale de Paris, and National Australia Bank Limited.

Board Committee membership
Member of the Remuneration, People and Culture Committee and the Nomination Committee