Tim Reed
Independent Non-executive Director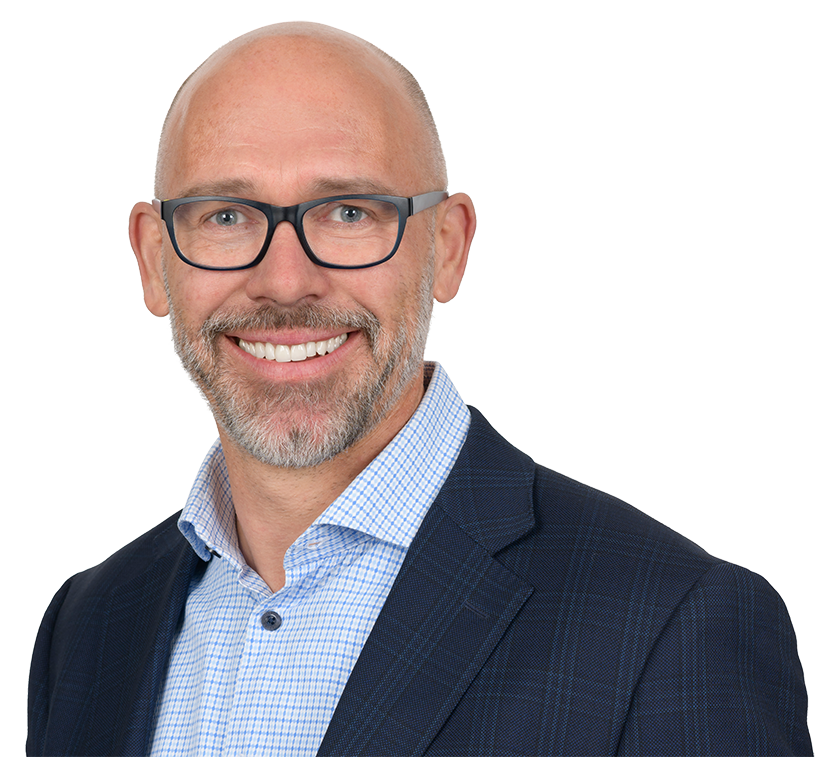 Qualifications

BCom (Hons), MBA, MAICD
Term of office
Appointed to the Board on 1 November 2020
Skills and experience
Tim has over 30 years' experience in technology, marketing, strategy and business development gained from various roles held in Asia, Europe, the USA and Australia.
Tim is currently the President of the Business Council of Australia and co-Managing Director of Potentia, a private equity firm focused on technology businesses.
He was formerly the CEO of MYOB (2008-2019) and before this held a range of other senior management roles during his 16-year career with the business. Prior to joining MYOB, Tim also held senior management roles in sales, marketing, product management and business development with software and technology businesses in Silicon Valley.
Board Committee membership
Member of the Remuneration, People and Culture Committee and the Nomination Committee